Can Your Puffy Jacket Stand Up To a

Campfire?
Sign up to be notified when the Element Jacket arrives!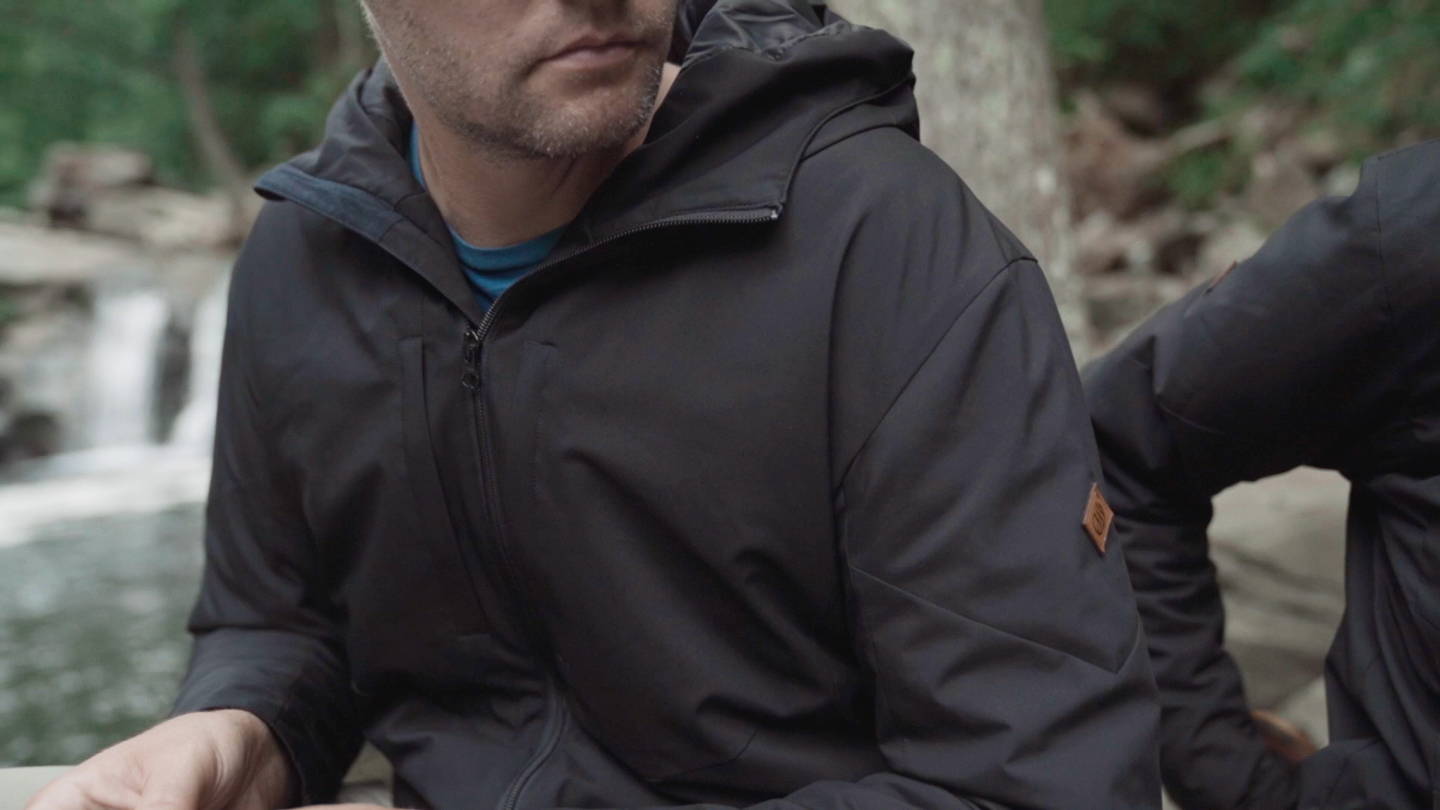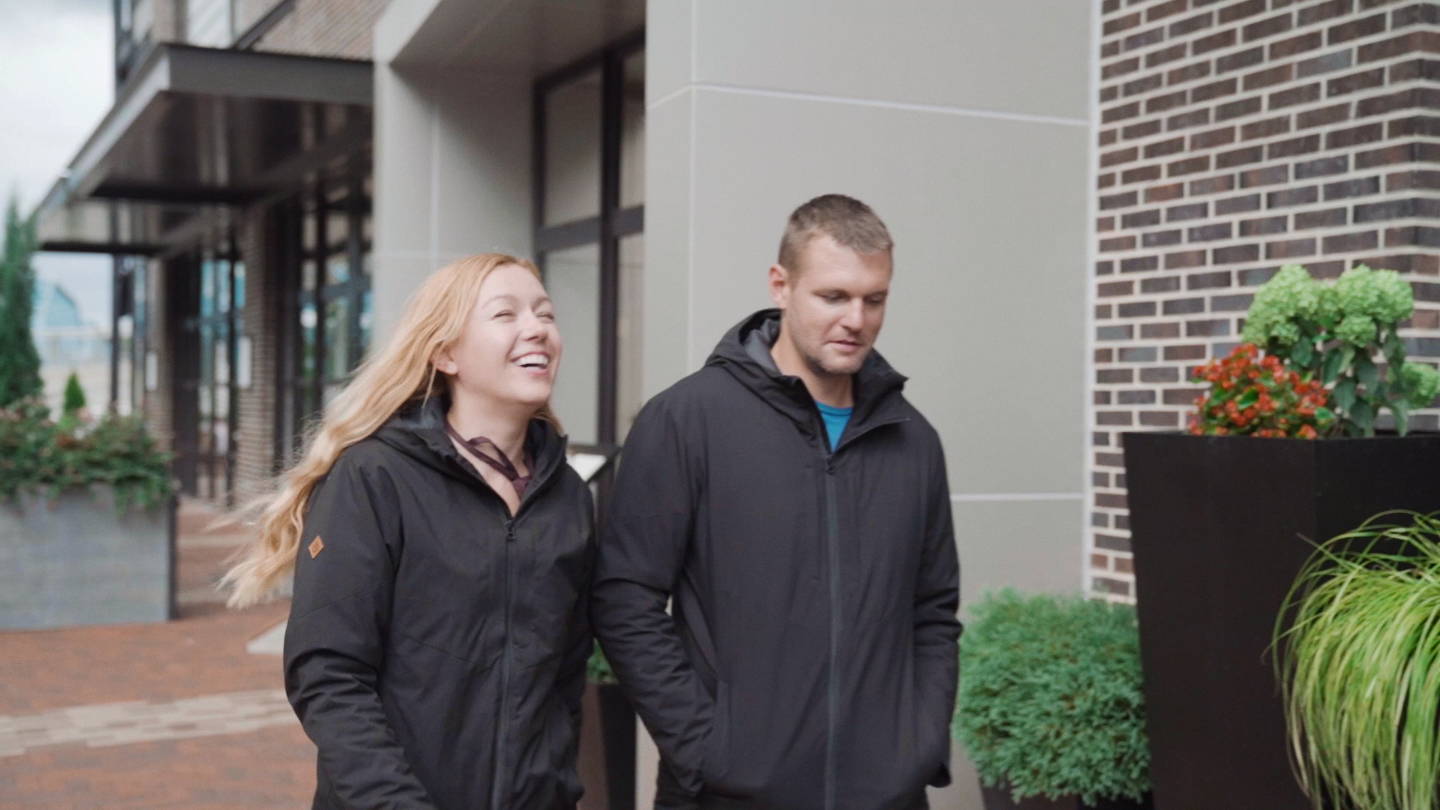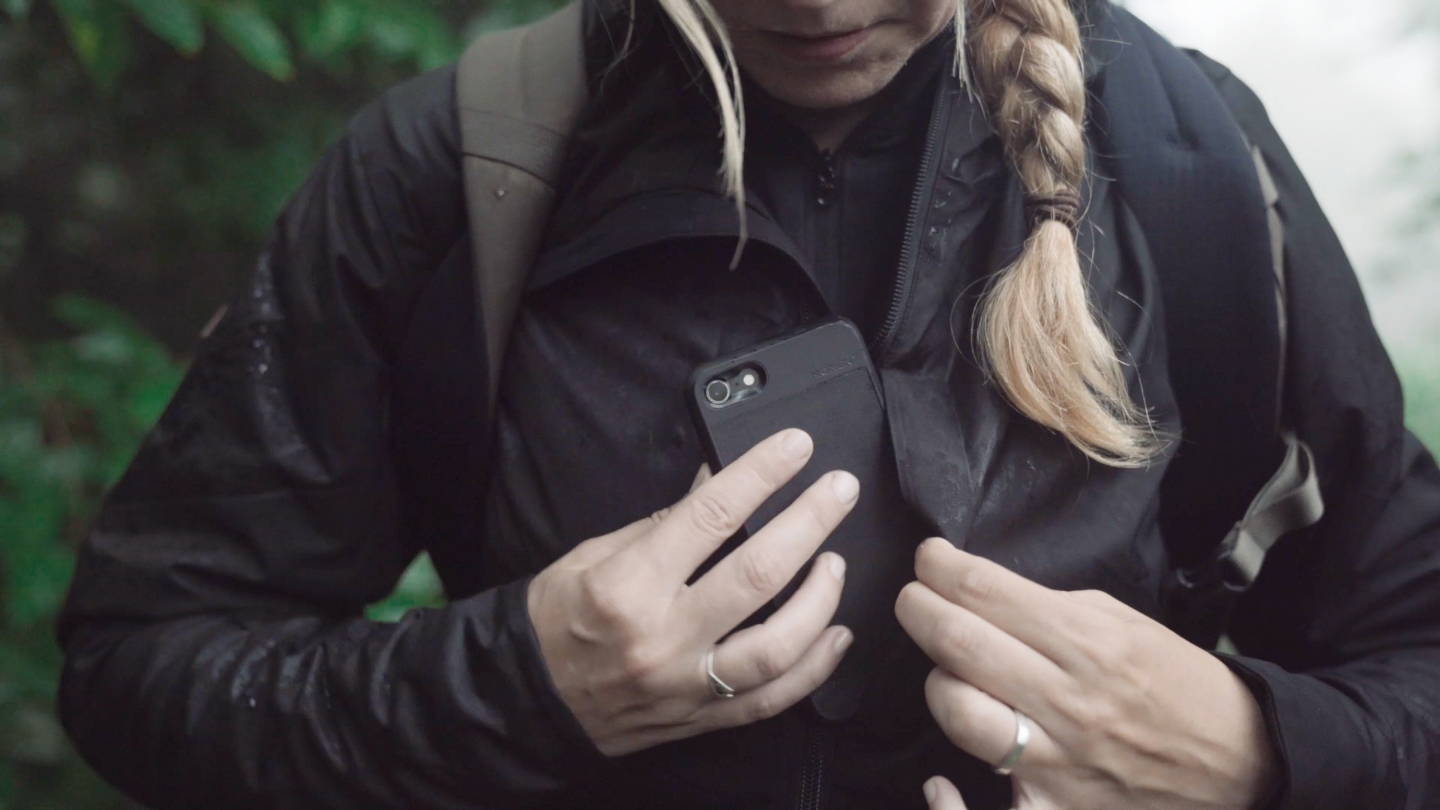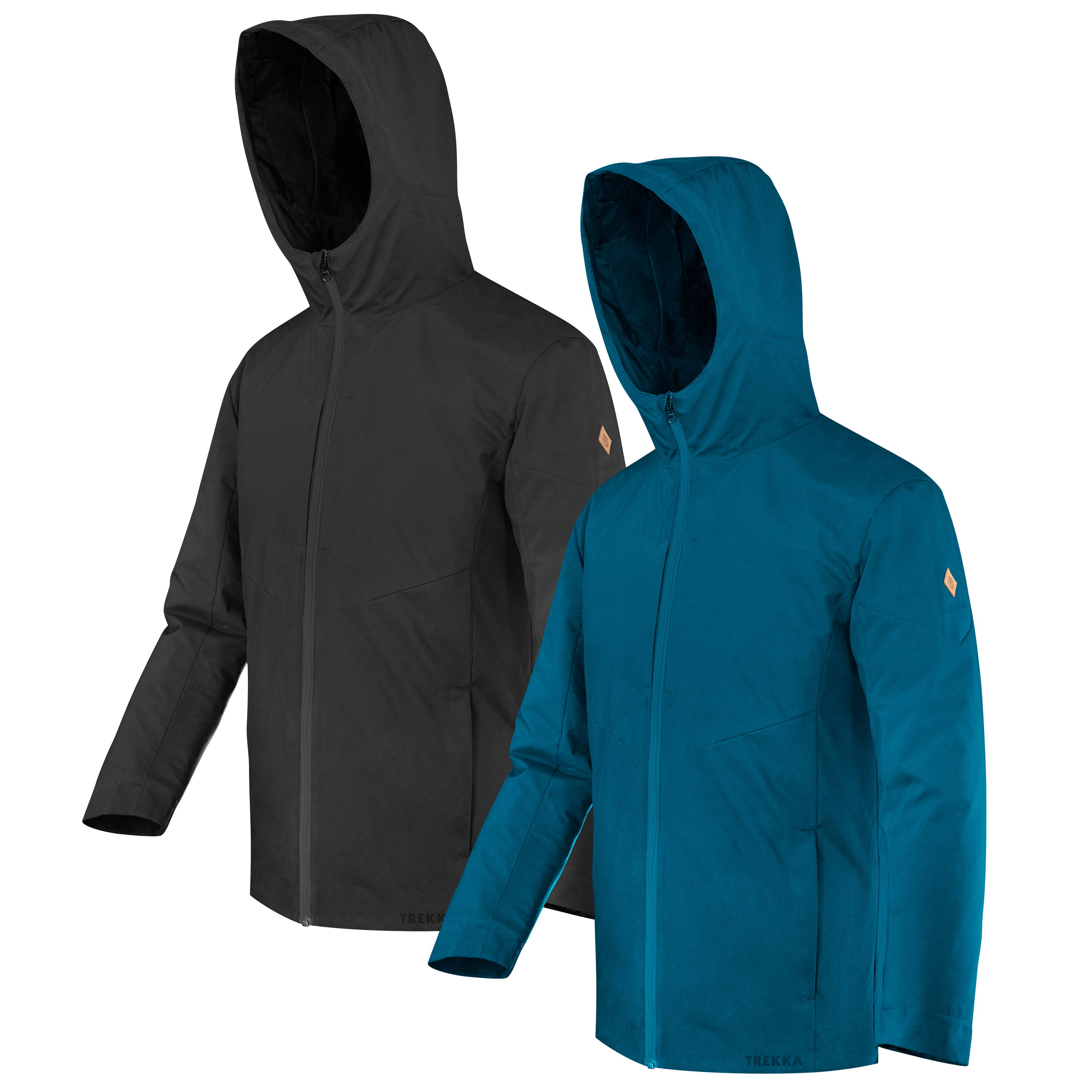 The First Puffy Jacket That Can Handle All The Elements, Including FIRE!!!
Abrasion resistant fabric that's durable.
The outer fabric of the jacket is wind-resistant, protecting you from the harshest weather.
The exterior is water-resistant & the hydrophobic insulation keeps you warm – even when wet.
The Trekka Element is spark & ember-resistant. Designed for people who love campfires.
Tired of the same old puffy jacket? We wanted a jacket that can handle all the elements the great outdoors can throw at us. Not just wind, rain and rocks – but FIRE!!!
---
The TEREN Element is fire, spark, and ember-resistant & designed for people who love adventure & campfires.
---
The new Element Jacket is not only fire-resistant, but it's water resistant, wind resistant, abrasion resistant & highly breathable. It's hydrophobic insulation keeps you warm – even when wet – and is made from 100% recycled post-consumer water bottles. It boasts 8 hidden pockets, subtle branding, a tailored fit, 4-way stretch, stylish design, and large insulation panels that keep heat in and cold spots out.
---
In a valiant effort to create a lightweight puffy jacket, the outdoor industry has forgotten an important detail – durability. At TEREN, we want gear that will last decades, so we work hard to choose and develop the best fabrics for our products.
No more spark or ember holes in that fancy new jacket... the Trekka Element Jacket is made for adventure, just like you.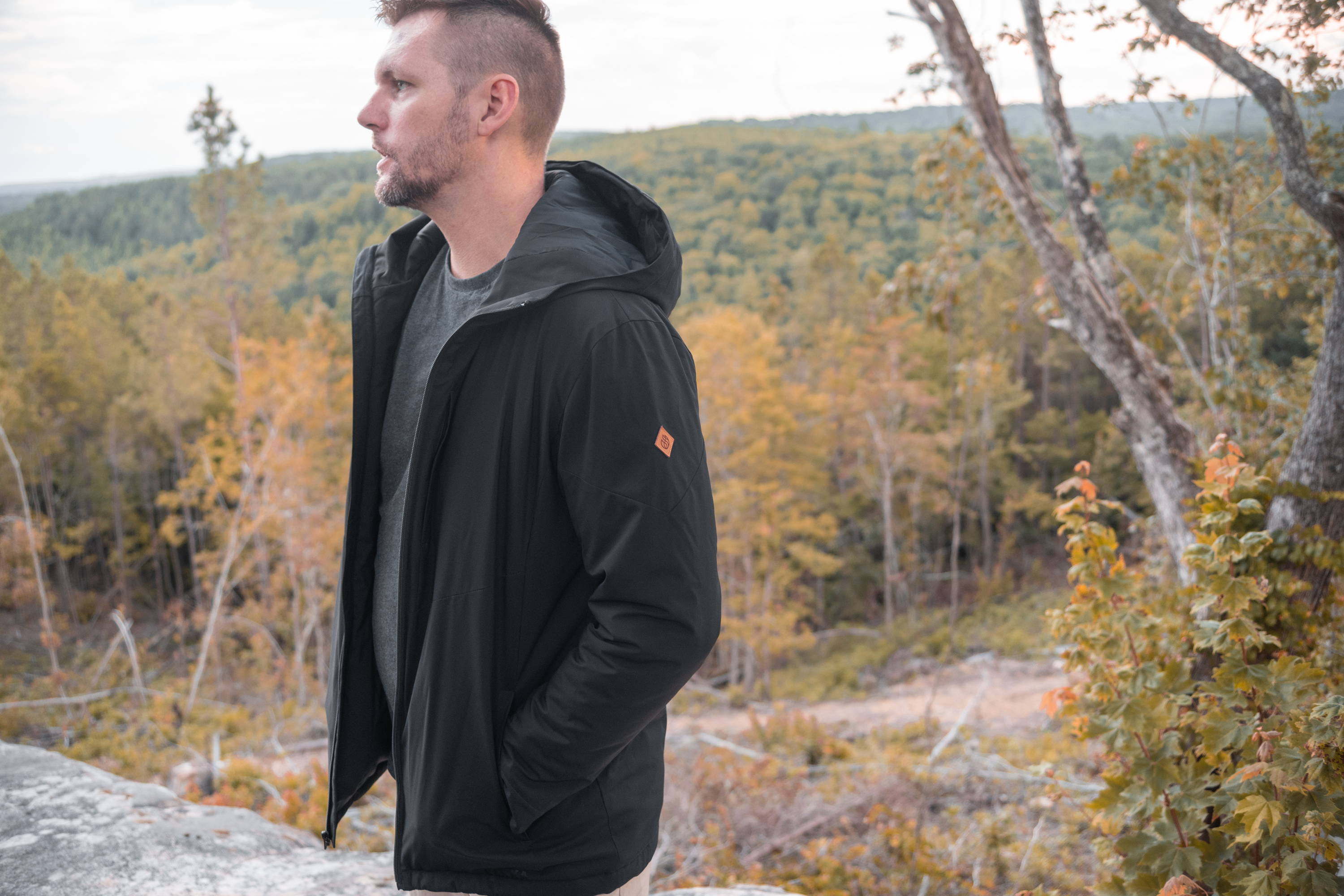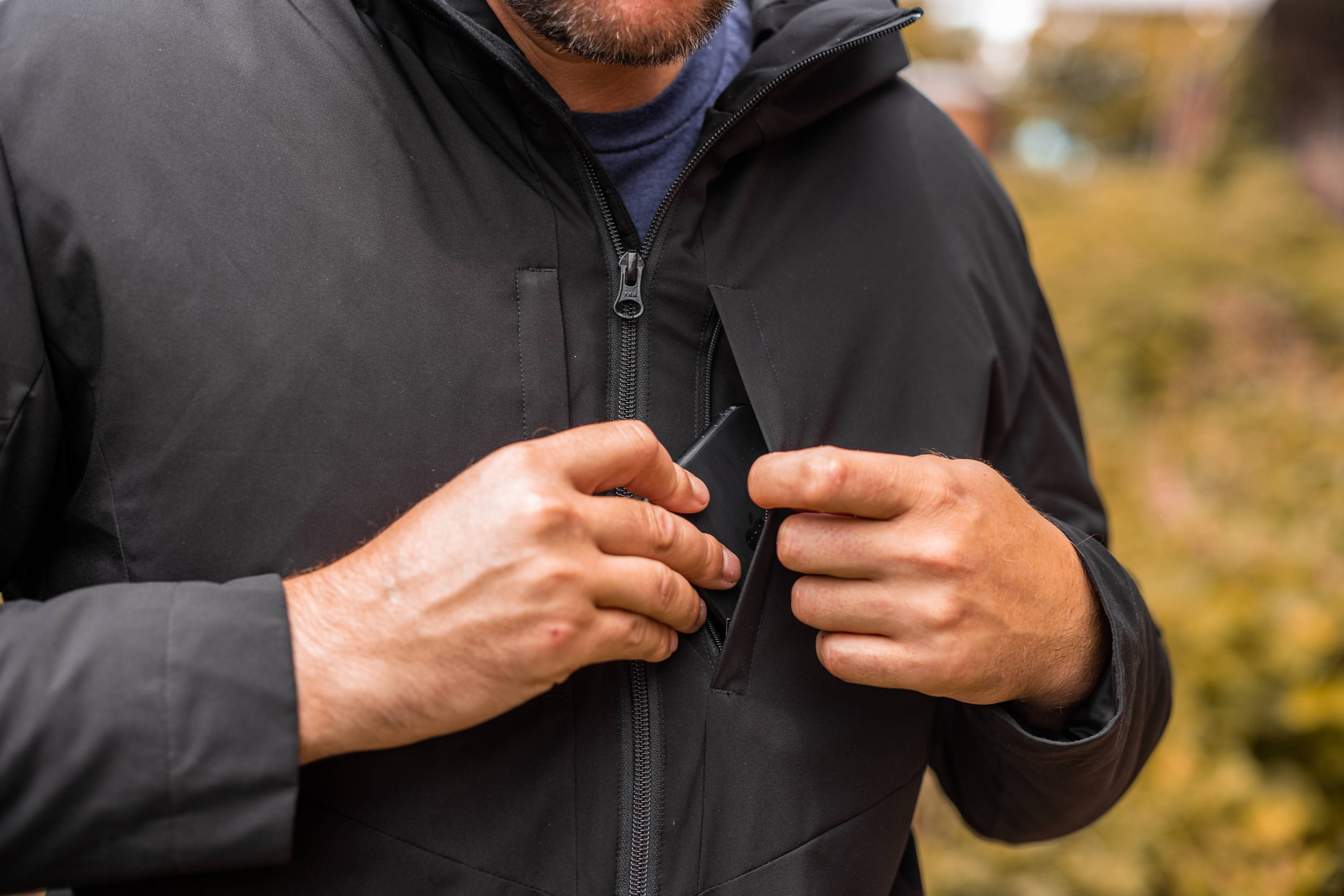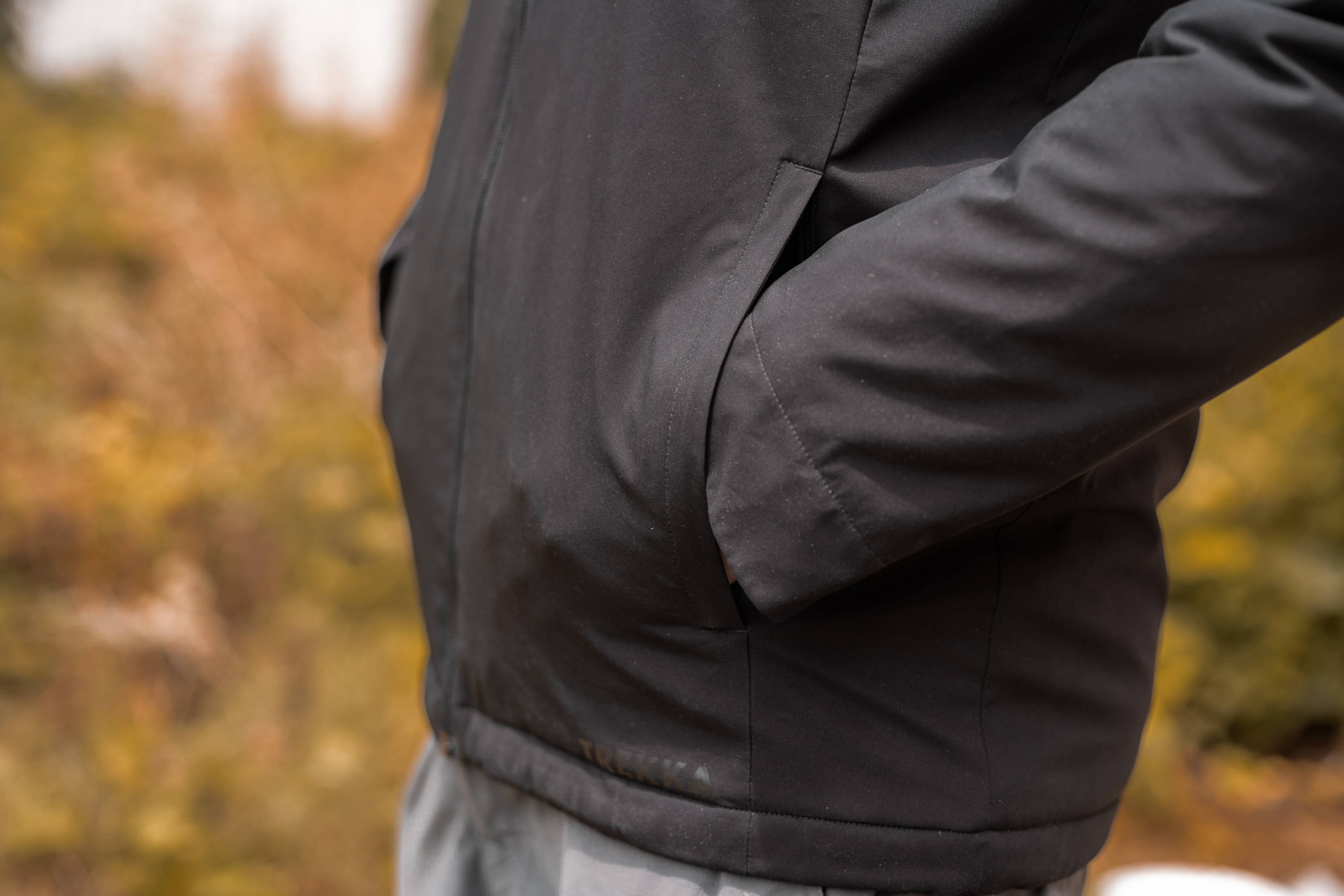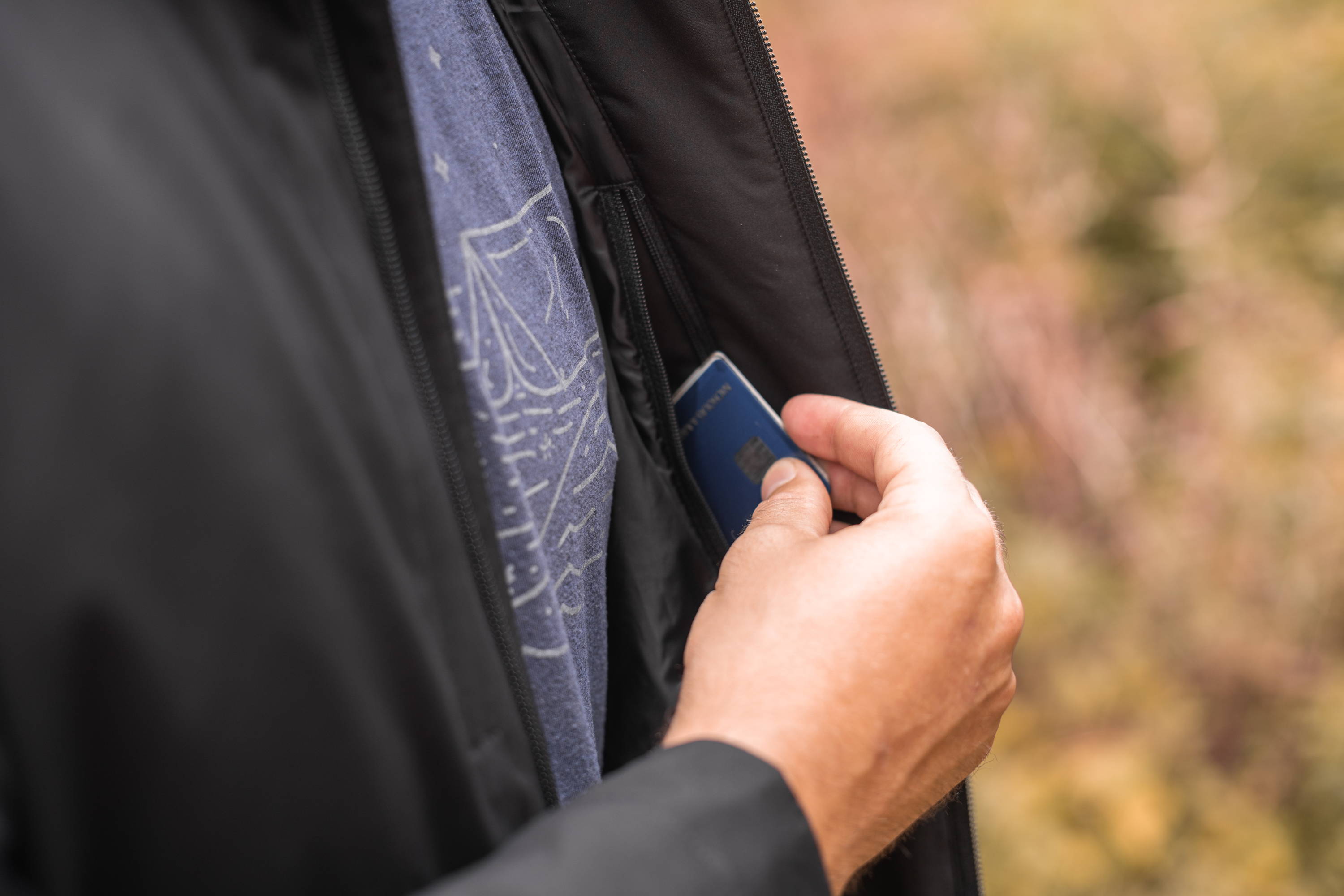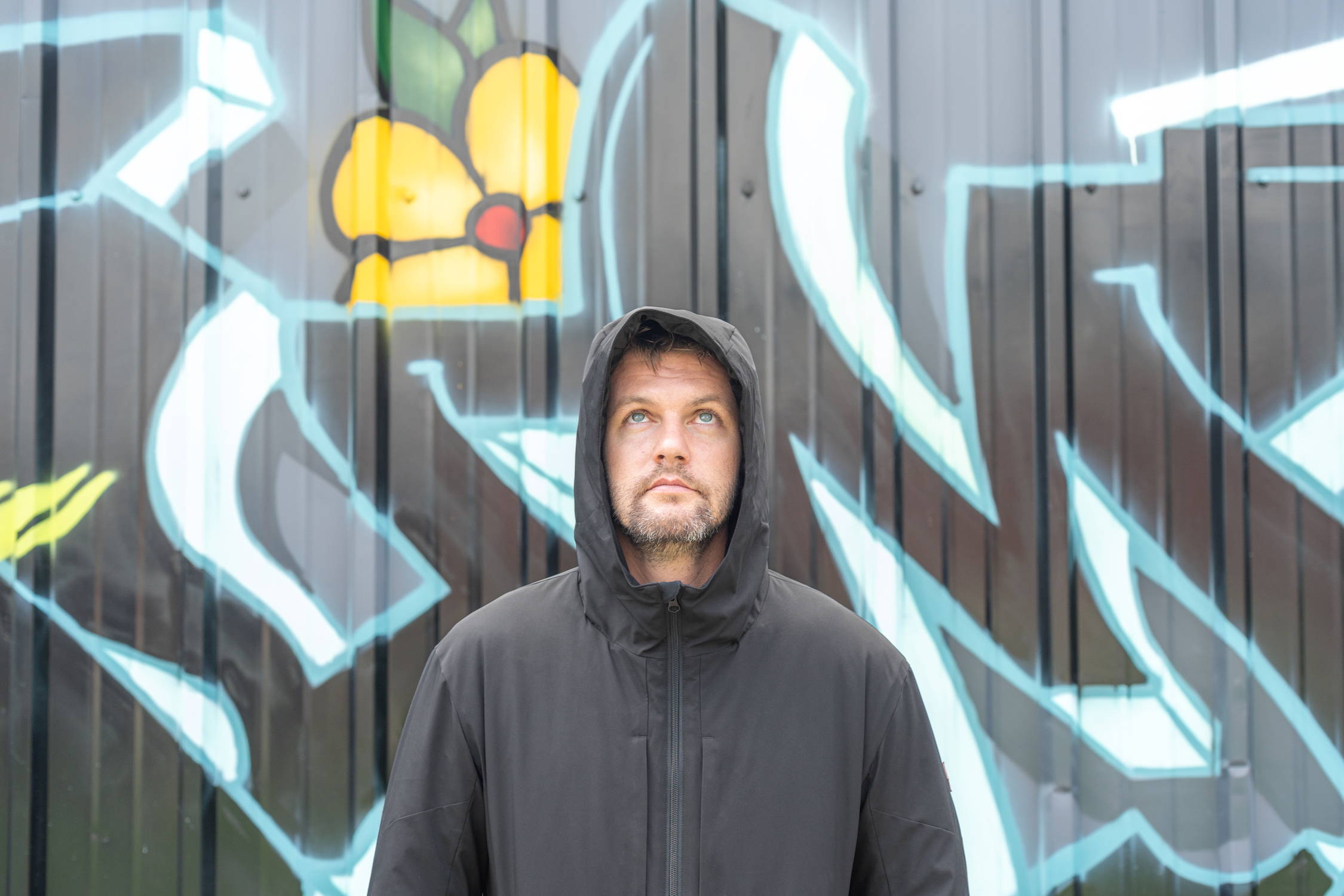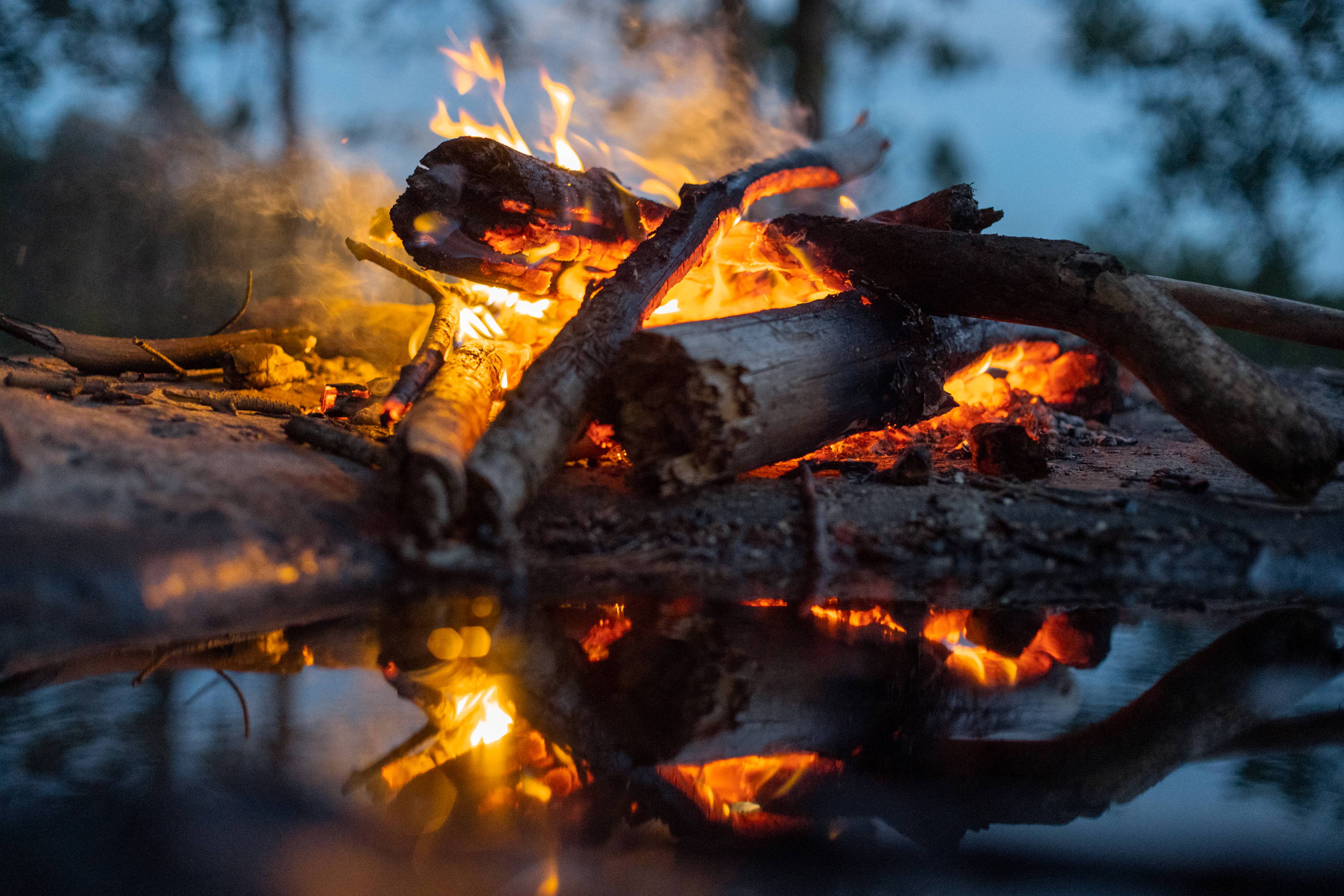 "These pants are da bess. I've worn the blue ones every day since I got them!"
- Chris (Traveler Pants Kickstarter Backer)
- Matt (Traveler Pants Kickstarter Backer)
"Duuuuuuuuuudes just got mine in the mail and wow! Beyond impressed. Home run guys!"
- JVR (Traveler Pants Kickstarter Backer)
"The pants have arrived and they are every bit as awesome as promised. Perfect fit too. Yay!"
- Kiran (Traveler Pants Kickstarter Backer)