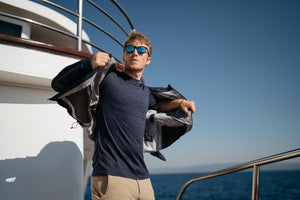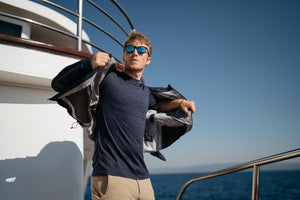 Share the Stoke!
At TEREN, we're always looking for athletes, websites, and reviewers to help us spread the word about TEREN gear.
With our premium adventure apparel & great customer service – you can feel confident that you're promoting quality products to your audience. You'll earn a 10% commission on every purchase made via your links and get paid on a monthly basis!
BENEFITS OF JOINING
• Commission Rate of 10% on all sales
• 60-day cookie life
• Average order value of $160+
• Free shipping on orders over $150.00
• Great Affiliate Tools by Avantlink
• Get paid on a monthly basis.
HOW IT WORKS
• Sign up for a free AvantLink account
• Fill out the TEREN application
• Send customers to TERENdesigns.com through your links
• Track your commissions through AvantLink's interface
• Get paid for completed sales via AvantLink
• Keep doing what you love!
DO YOU QUALIFY?
• Outdoor, Camping & Travel Sites
• Product Review Sites
• Social Media Sites
• Adventure Forums
• Publishers
• And More... Contact us if you have any questions.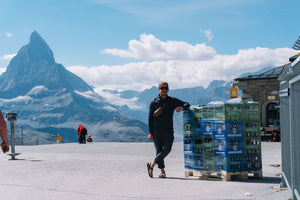 APPLY NOW
Join the TEREN Affiliate Program!
Sign up for a free account through Avantlink & fill out the TEREN Affiliate Program application.
Join Today!